YOUR PARTNER IN HOME REMODELING
Unmatched 

Service 

& Value. Superior Quality & 

Craftsmanship
Unmatched 

Service 

& Value. Superior Quality & 

Craftsmanship
Welcome to Zelmar your source for kitchen & bath cabinet design and remodeling services. Explore our website to learn more about our renovation process & contact us to start the process today.
OUR FOUNDATION

We apply our European heritage to our family-owned business established in 2007, focusing on a customer service driven process, attention to detail, quality, and pride in the work. 
Zelko the owner & head designer has over 25 years of industry experience, having studied design in Germany & with Lowes. His sons are business graduates from UCF (Milan: operations & finance) & Rollins (Aleks: marketing & design).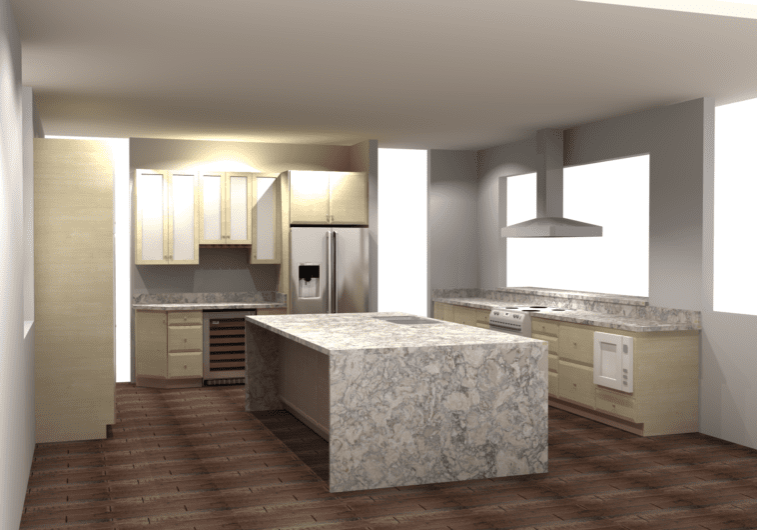 LUXURY FOR ALL

Zelmar's focus is on superior, head-turning modern to traditional designs. We offer high quality stock & custom cabinetry, countertops, flooring solutions and more (with the core of our products made in the US). 
We offer an unmatched service with fair prices because we bring you the best of the best to install your project (with no middle man fees or charges) after we are done designing it.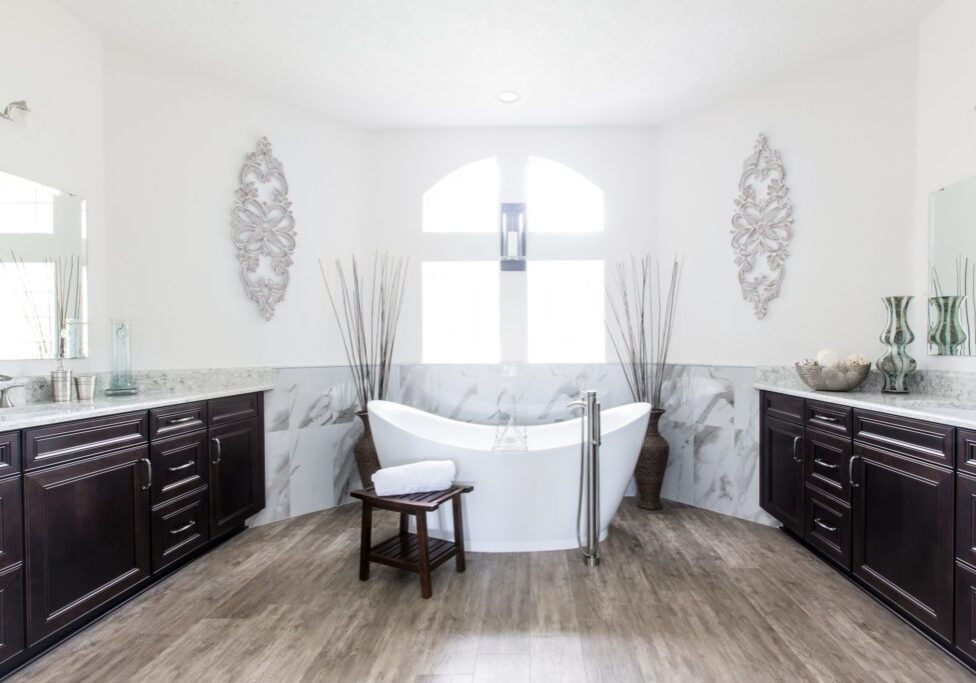 AN UNRIVALED TEAM

A father & sons team joined by independent craftsmen, we are proud to call family, quickly propelled us to be the top rated kitchen & bath design and remodeling company in Orlando. 
To clients that need them, we offer & help schedule a self-managing team of fully licensed & insured installers. A sense of pride in the work and dedication to perfection is what makes our team second to none. Visit us today to see the difference.