Zelmar Connect is our way of linking us to our customers & improving their home remodeling experience. Explore this page for home remodeling tips, & a collection of maintenance & care guides. Find out more about the Zelmar remodeling process with step by step information to help you plan for your remodeling journey ahead.
On this page you will find: way to connect with out company, home maintenance/care tips and many useful warranty details.
We have made a collection of home maintenance & care tips. The following links explore tips on how to care for your new kitchen & bath.


We carry a variety of products from many different vendors and try to provide you with info on product warranties and care. Below are some warranty details for Zelmar products sold: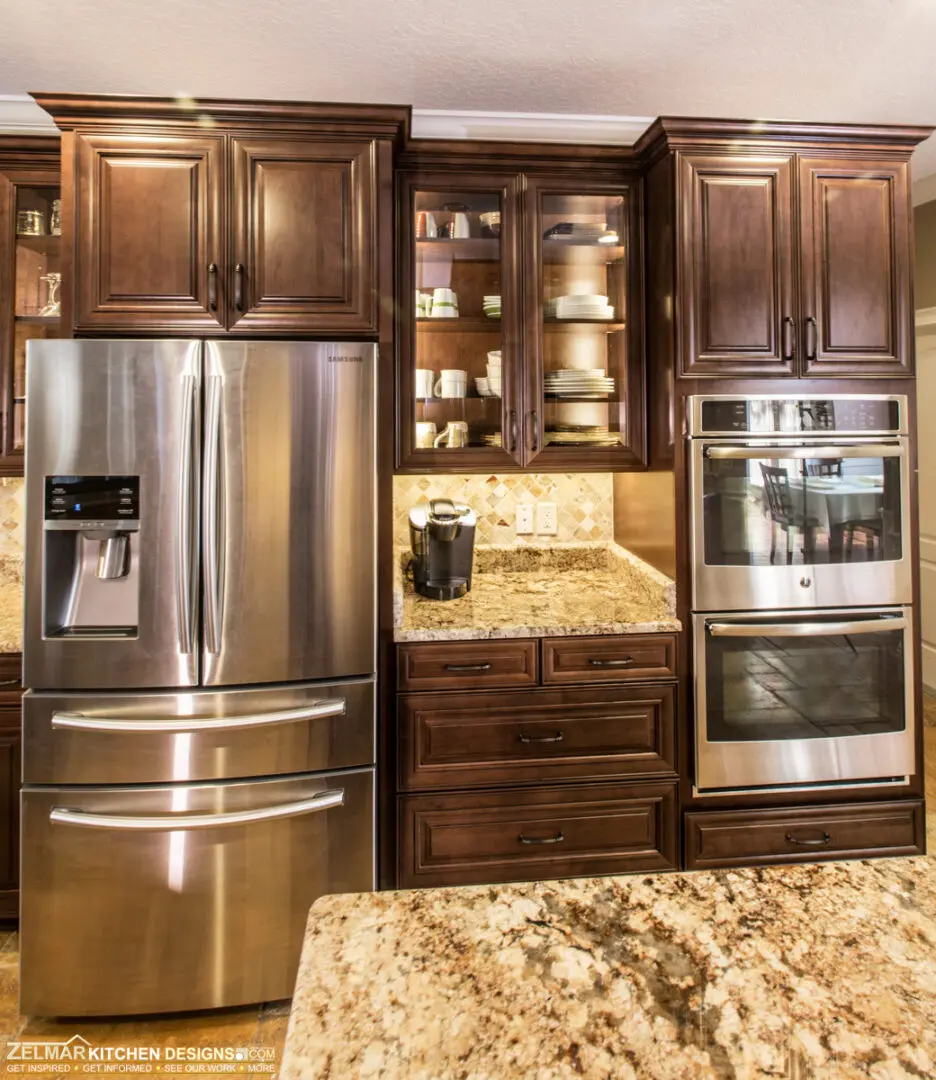 CABINETRY
Waypoint Warranty
Cabico Warranty
+1 Year Labor Warranty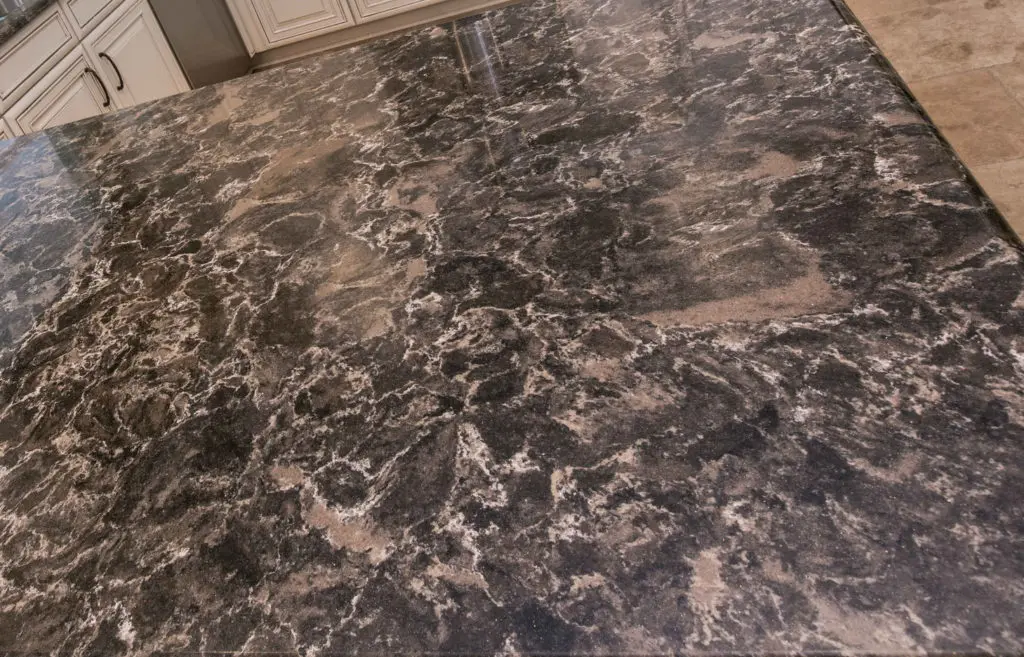 COUNTER TOPS
Cambria Warranty
Granite Warranty
Granite Care Guide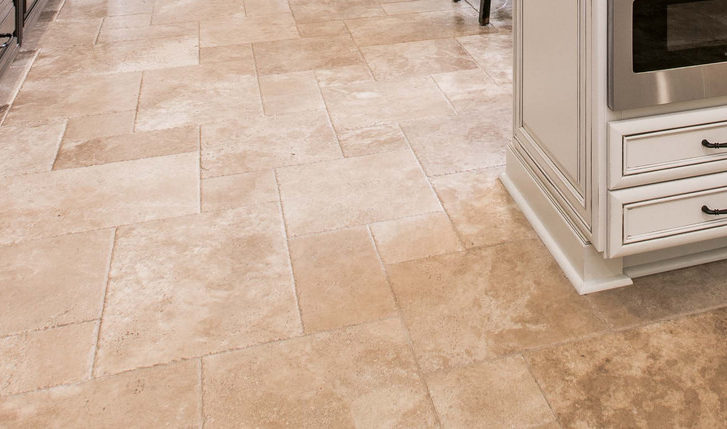 FLOORING
SFI Wood Floor Warranty
Florida Tile Warranty

Want to see more care sheets? Send us your feedback & comments
Fill Out Your Information Or Leave It Anonymous And Give Us Your Feedback
For News, Ideas Updates, Products, Photos & More
"Like Us" On Our Facebook Page & Connect Today
Click here to edit Spacer module.