From our family to your's we want to thank you for being a Zelmar client and giving us an opportunity to create your dream home. Whether your purchase was small or large, we strive for perfection and hope your remodeling experience was a memorable one.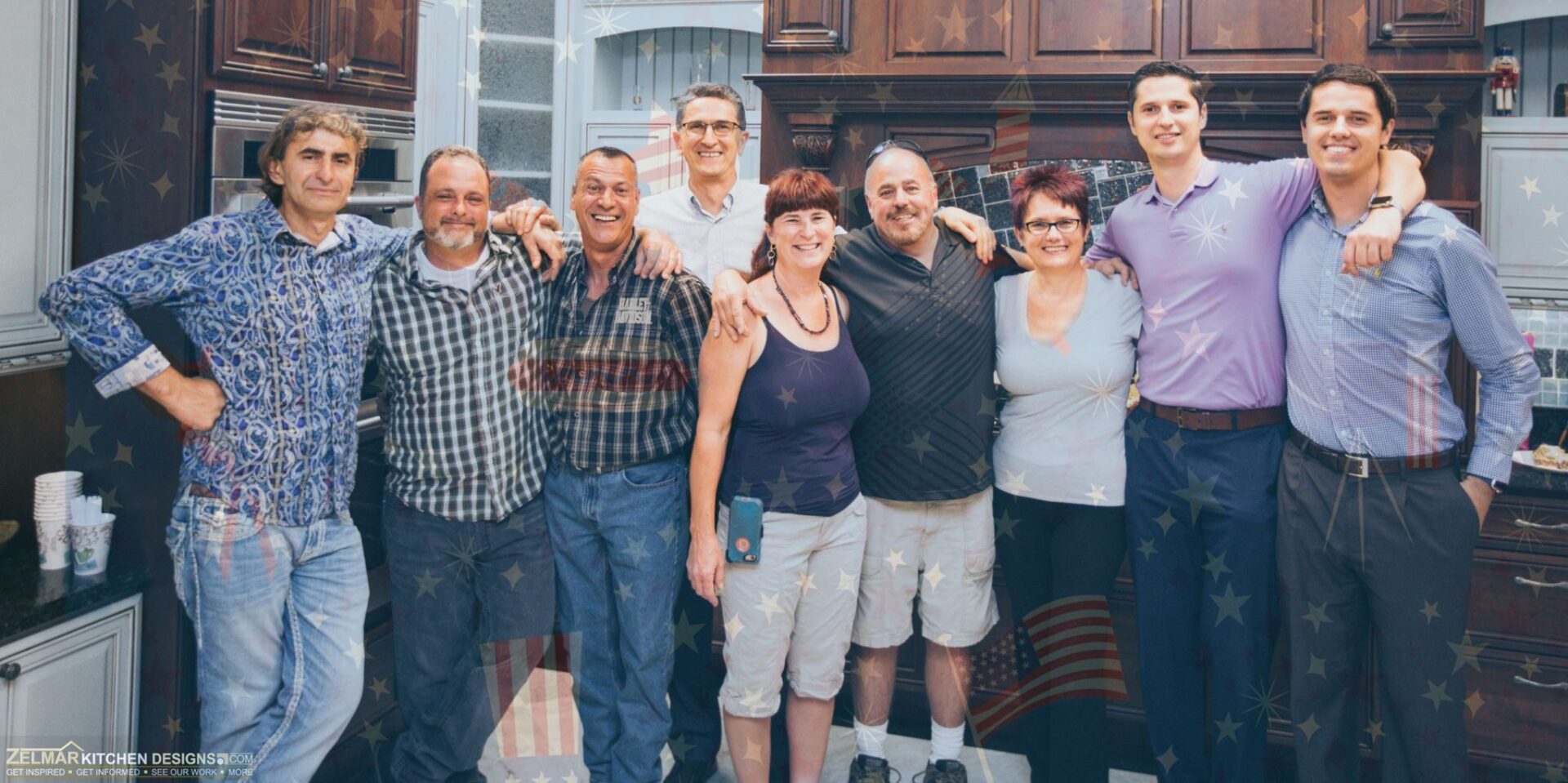 We understand that your experience with us may have been less than perfect and we hope you will take an opportunity to call or email us ways to make your situation better.
We would love to learn from your experience so please feel free to share a review with us here.
We hope to see you back at Zelmar soon and in the meantime please visit our Zelmar Care page to learn tips on how to maintain your new spaces.